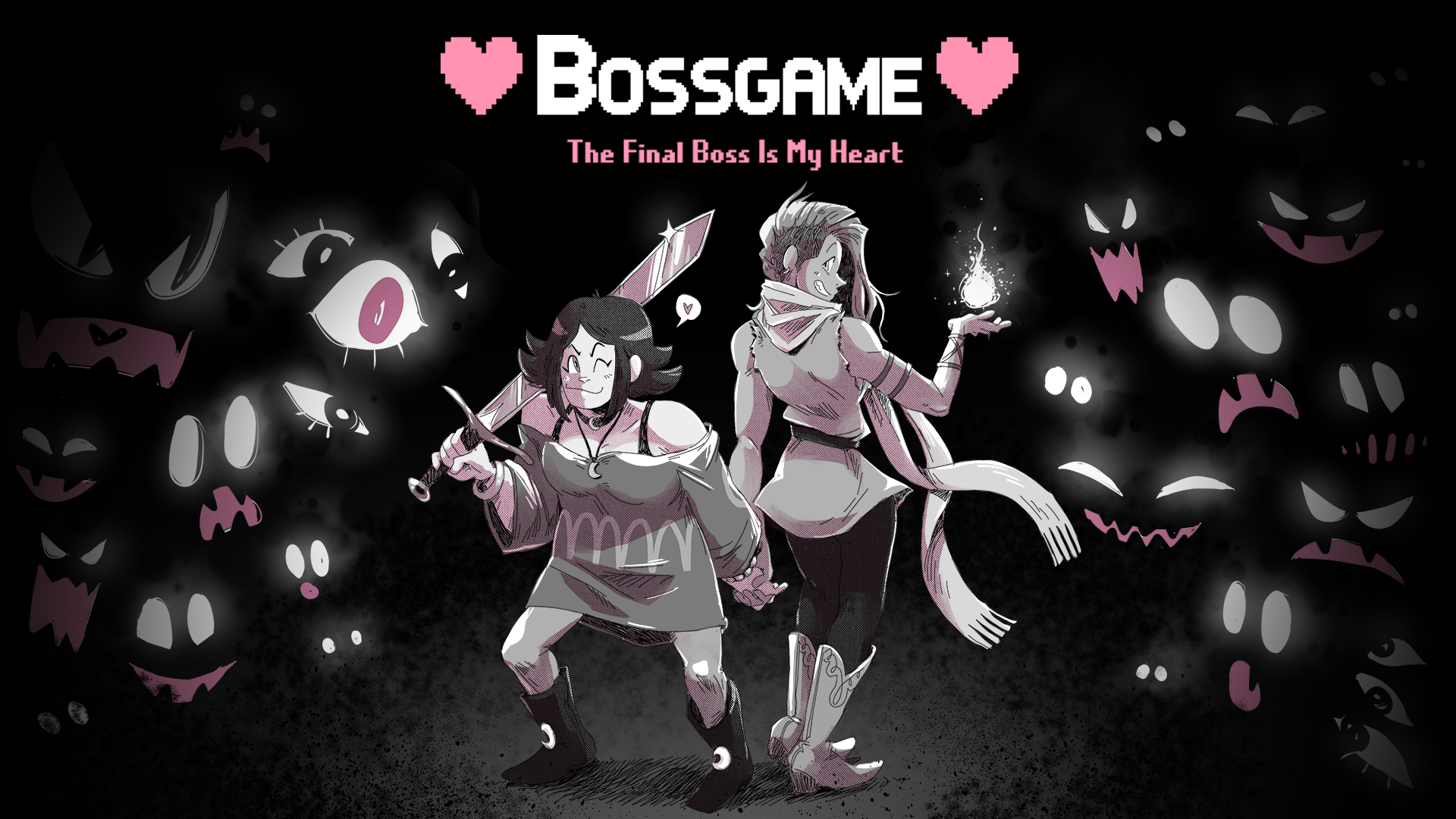 BOSSGAME: The Final Boss is My Heart
This update includes some quality of life changes & minor bugfixes:
- "Quick Retry" button added to battle pause menu.

- "Home" button now takes you to the Boss Rush screen if you're in the middle of a boss rush.
- Clarified some confusing tutorial text.
- Fixed some typos.

In other news:
I submitted Bossgame to the IGF this weekend. Exciting!
Bossgame was featured as an Editor's Choice on the iOS App Store, dang!!
Also, Bossgame is up for "Best Action Game of the Year" over at PocketGamer, against games like Diablo Immortal. If you have a minute, please consider voting for me!
Finally, I have some other smaller fixes I'd like to make for consistency, but nothing major. I'm switching my focus to the desktop port and the new side-story (more bosses, more flirting!) so please get excited for that! It'll be out... sometime next year, as a free expansion pack!
Files
(Android) BOSSGAME: The Final Boss is My Heart
128 MB
Nov 17, 2022
Get BOSSGAME: The Final Boss is My Heart